International Language Qualifications
Gaining a higher level language qualification can improve your job prospects both in England and abroad?
If you are looking for employment where knowledge of a foreign language is essential or highly desirable gaining one of these language qualifications will help your CV stand out from the crowd. These international language qualifications in French (B1, B2 and C1), German (B1, B2 and C1) and Spanish (B1 and B2) are recognised worldwide and will prove your level of language competency to employers.
Spanish Qualifications
PLEASE NOTE DUE TO COVID19 WE ARE NOT ABLE TO OFFER DELE EXAMS IN 2020
DELE - Diplomas de Espanol como Lengua Extranjer (B1 and B2)
The Diplomas in Spanish as a Foreign Language (DELE) are official qualifications certifying the degree of competence and mastery of Spanish, granted by Instituto Cervantes on behalf of the Ministry of Education, Culture and Sport of Spain. The DELE examination provides for all the different variants of the Spanish language. The University of Salamanca collaborates with Instituto Cervantes in designing exam papers and in grading the tests leading to the Diplomas in Spanish.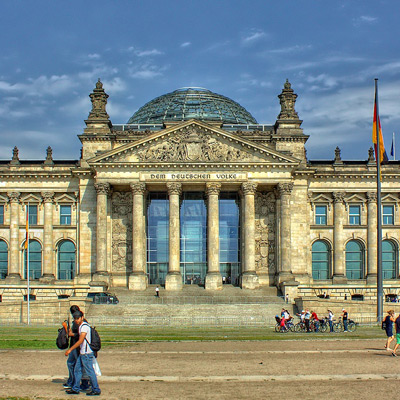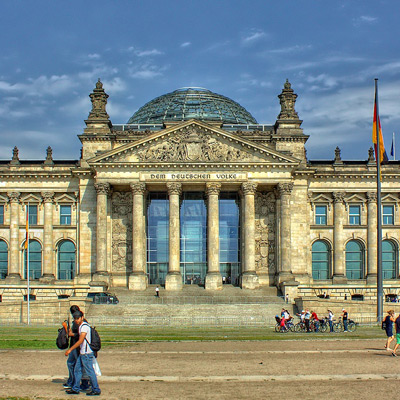 German Qualifications
PLEASE NOTE DUE TO COVID19 WE ARE NOT ABLE TO OFFER GOETHE EXAMS IN 2020
Goethe-Zertifikat B1, B2 & C1
Goethe-Zertifikat is an official qualification recognised as proof of the respective knowledge level in German as a Second language. It confirms that one has an independent grasp of the German language.
The Goethe-Zertifikat consists of four modules, each of which tests one of the following skills: reading, writing, speaking, listening. The exam is conducted and assessed the same worldwide. The Goethe-Zertifikat qualifications are recognised and valid in many countries worldwide. For more details, go to the Goethe-Institut website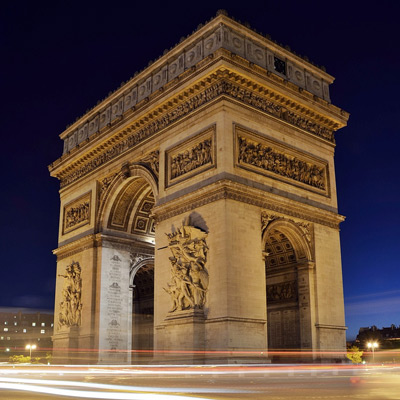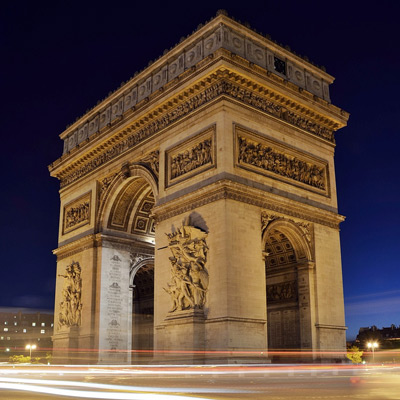 French Qualifications
PLEASE NOTE DUE TO COVID19 WE ARE NOT ABLE TO OFFER DELF/DALF EXAMS IN 2020
DELF - Diplôme d'études en langue française (B1 and B2)
DALF - Diplôme approfondi de langue française (C1)
DELF and DALF are official qualifications awarded by the French Ministry of Education to certify the competency of candidates from outside France in the French language. DELF and DALF are composed of 6 independent diplomas (A1, A2, B1, B2, C1 and C2) that correspond to the levels of the Common European Framework of Reference for Languages.